Floor Stock Ready Made Mirrors
Southern California Warehouse Store Only - Not Available On Line.
We have hundreds of ready made mirrors in our central orange county warehouse store.



Mirrors For Any Room Of Your Home Or Office

We are the headquarters for framed and frameless mirrors - located in Central Orange County

We are open to the public - Locate A Mirror From Our Store Inventory And Take It Home Today.

Contact us - with questions about a mirror for your home or office
Ready Made Mirrors

Our ready made mirror floor inventory is always changing. We Make Custom Framed Mirrors And We stock new mirrors on our floor frequently. If Your Size Or Color Is Not Available On The Floor - We Can Fabricate One And Have It Ready In 5 Days Or Less. Shop Our Large Central Orange County Warehouse Store With Hundreds Of Floor Stock Mirrors In Various Sizes - Colors - Styles.
Ready Made Mirrors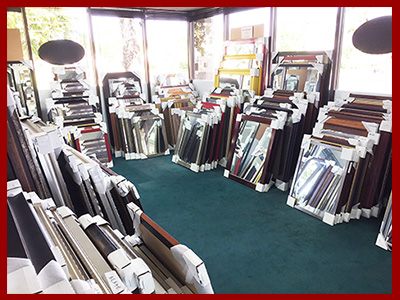 Ready Made Mirrors
Ready To Hang Mirrors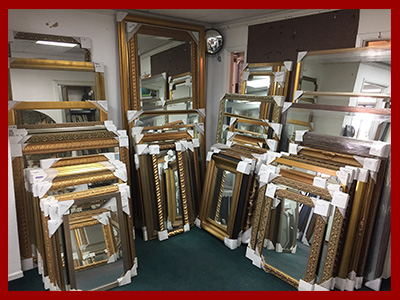 Ready To Hang Mirrors
Wall Mirrors - Floor Mirrors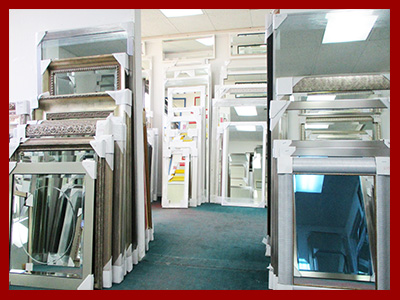 Shop In Stock Mirrors For Framed Mirrors For Any Room
Large & Small Ready Made Mirrors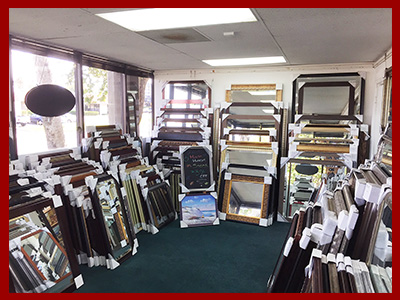 Ready Made Mirrors Available In Many Sizes
Ready To Hang Mirrors In Many Colors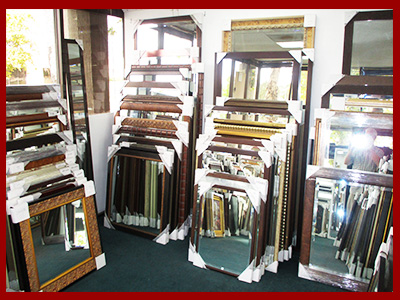 Shop For A Ready Made Mirror In Your Color And Style
Ready Made Mirrors In Assorted Sizes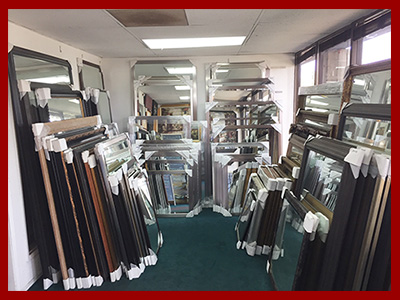 Find a ready made mirror - We will place the hanging hardware in a vertical or horizontal position.
Ready Made Three Panel Mirrors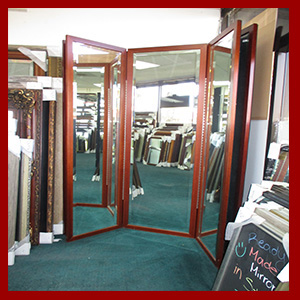 Shop For Ready Made And Custom Made Three Panel Dressing Mirrors.
Custom Mirrors - From Hundreds Of Frames - For Any Room

Custom Made Mirrors
If you are looking for a specific size and color mirror - we can help. We have hundreds of frame options available - and can help you create a mirror in the right style and size to fit your decor.